Sign Up For Our Newsletter
Stay up to speed with our latest promotions, special deals, and announcements by signing up for our free e-newsletter.
Meet Your Pharmacists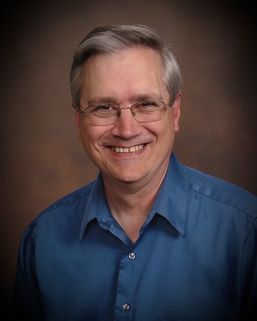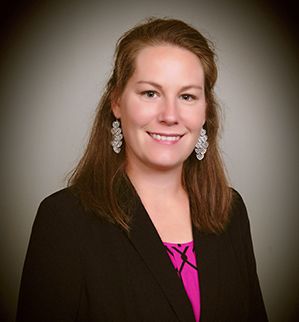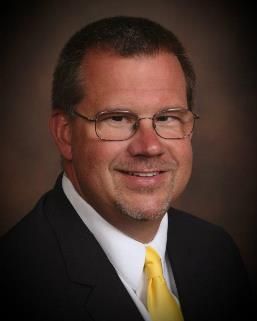 HealthSource of Ohio Batavia Pharmacy
513-732-0700
2055 Hospital Dr Suite 320
Batavia, OH 45103
Hours: Mon-Fri 9:30-5:30
HealthSource of Ohio Mt. Orab Pharmacy
937-444-2515
150 Health Partners Circle
Mt. Orab, OH 45154
Hours: Mon-Thurs 9:30-5:30
Friday 8:30-4:30
HealthSource of Ohio Seaman Pharmacy
937-386-1350
218 Stern Dr.
Seaman, OH 45679
Hours: Mon-Fri 9:30-5:30
Auto-Fill
We offer an Auto-Fill program, designed to help save you time by reducing the number of trips you make to the pharmacy. We can also mail your prescriptions to you, with free shipping (ask your HealthSource Pharmacist for full details). HealthSource Pharmacies carry name brand and generic over-the-counter medications at a low price. Stop in or call any of our pharmacies and ask how we can help you save time and money.
You can request prescription refills from your HealthSource of Ohio Pharmacy online.

Reminders
Set reminders to take your medications.

Refill On-The-Go
Refill your medications 24/7 without logging in.

User Profiles
Safely store and manage your list of prescriptions.

Delivery Options
Request a refill and delivery with a single click.